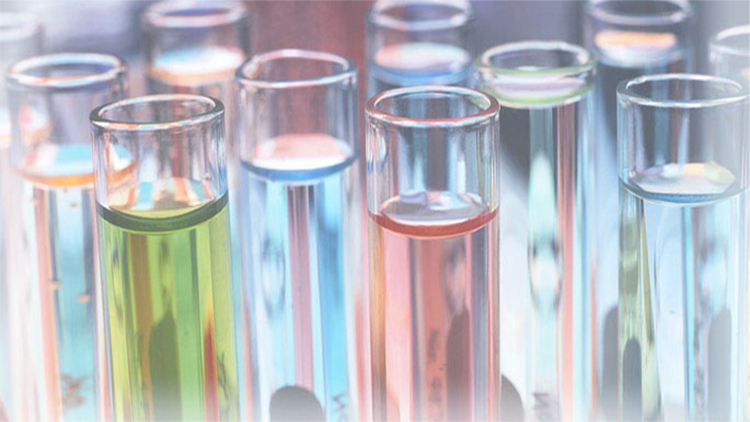 Our technical department works every day close with our clients and potential clients in look for the development of products that satisfy their needs.
Our policy of constant technological innovation, counting on highly qualified professionals with wide experience in adhesives, plastisol and sealants, as well as the most modern research media, allows us to develop different bunch of products to satisfy our clients and future market needs.
Rivamar provides adhesives and sealants to packaging, footwear, shipbuilding, leather goods, construction of trains and bodywork industries with the highest level of quality and the most effective technical assistance.